Client Testimonials
"I can honestly recommend her to my friends and associates, knowing they will also be pleased."
N. Kingmore
Read More...
About Sandra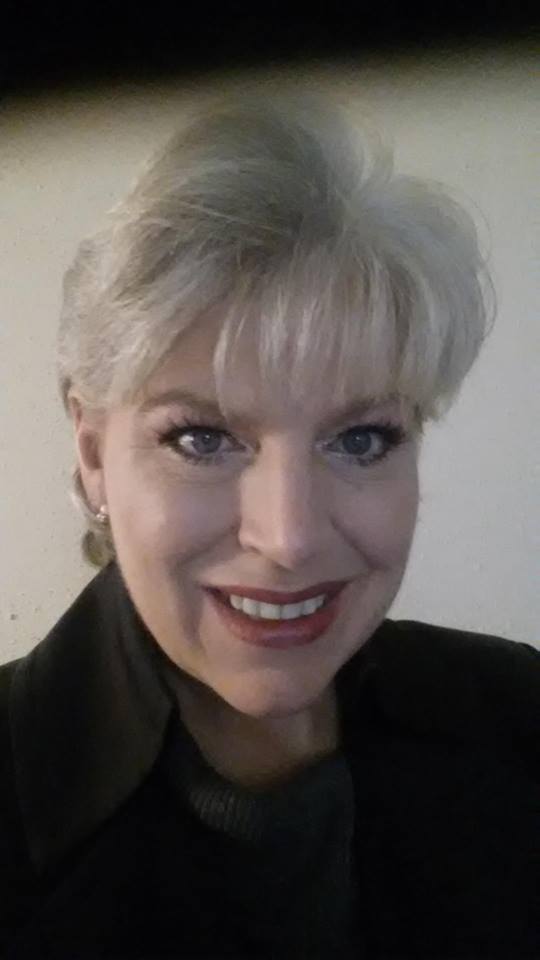 Sandra Mosley has been a licensed Cosmetologist since 1990. Having received her training at Avanti' European Technology of cosmetologist in Florida. Having worked doing all areas of cosmetology in Florida and then moved to Houston, Texas in 1997. She then attended MRC School of Massage and became a RMT. She has been doing Massage therapy since 1998. She is certified in Medical Massage, Manual Lymph drainage, Swedish, Trigger Point, La Stone (HOT and COLD stone massage), Reflexology, and Myofasial massage to name a few of the technics. She takes a holistic view on health and well being of the body and skin. She has been working with essential oils since 1992, and uses them in her services to enhance relaxation, detoxification and other health benefits the essential oils can assist with.
From Sandra:
"It is a passion and our goal to help de-stress and relax you in these stressful times. And to help in anyway we can to relieve people of the ache and pains they might have, be it from a stressful work environment, strain or sprain of muscles, or injury with massage or any other spa services and products we offer."
Contact Us
20% Off your First Massage
Give it a try
Fantastic service with no further obligations.
Schedule your Appointment
contact us
We want to hear from you. Please fill out the contact form to reach us by email. We will respond to all emails within 24 hours.